A Meal for All Generations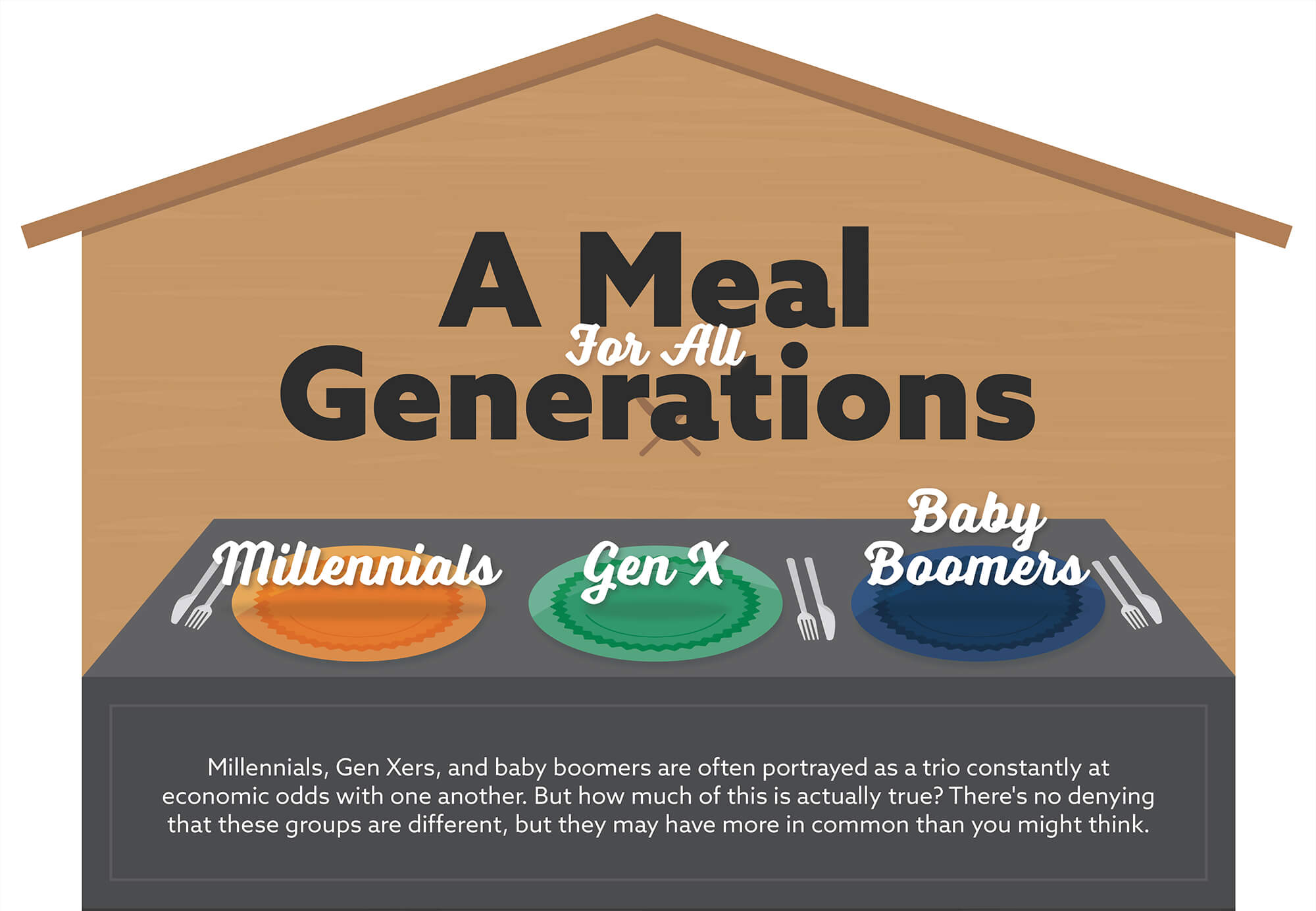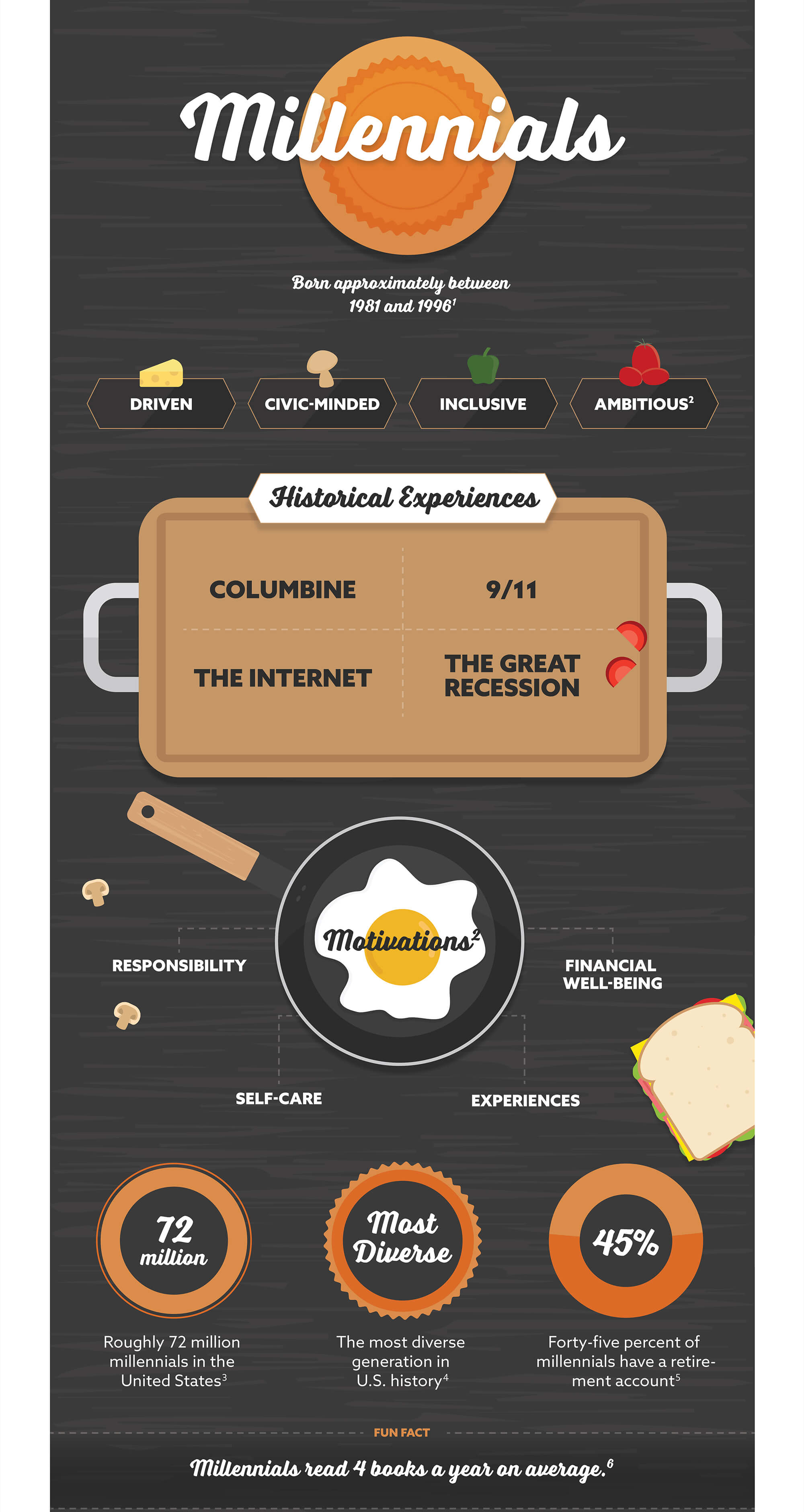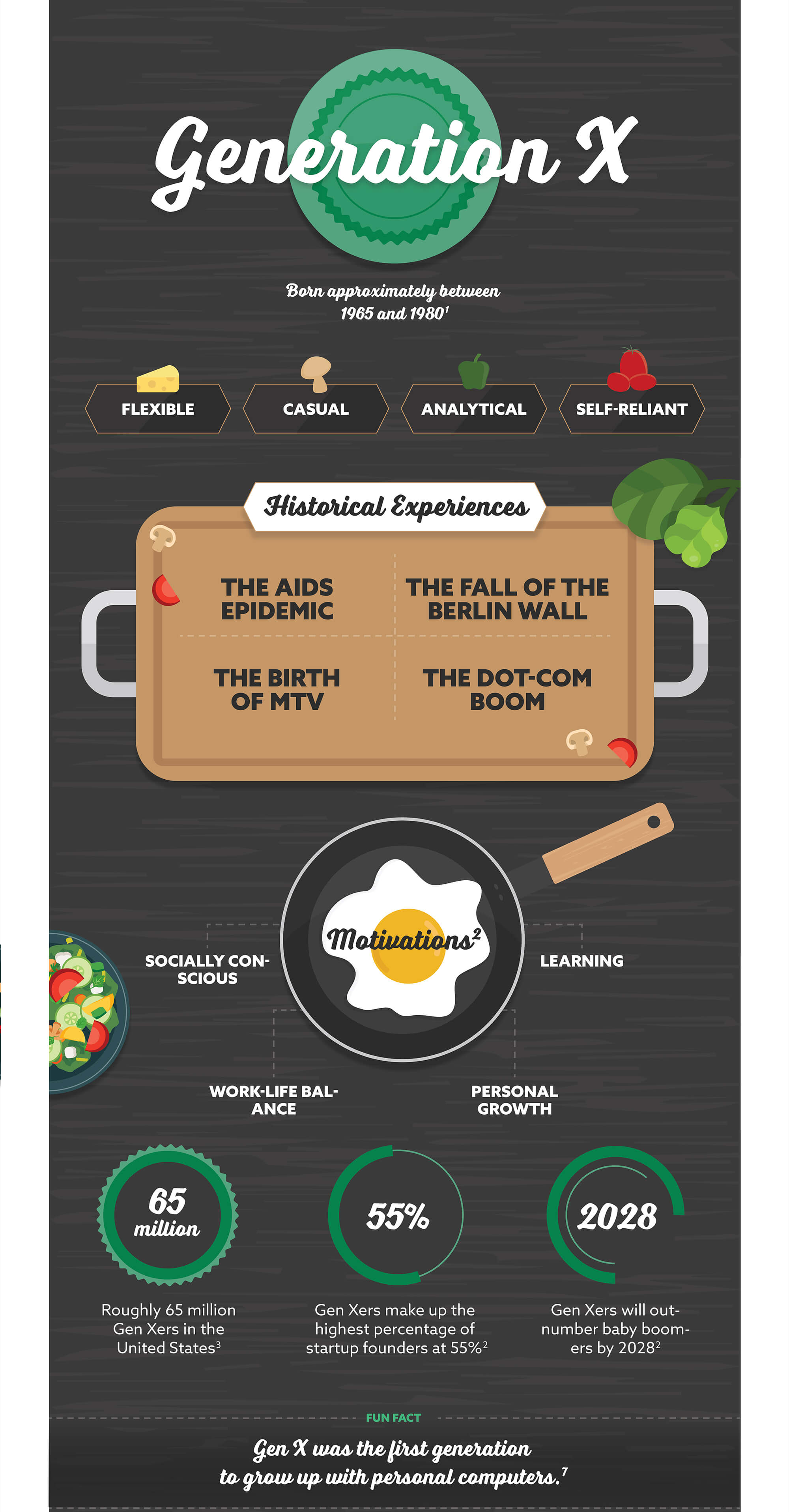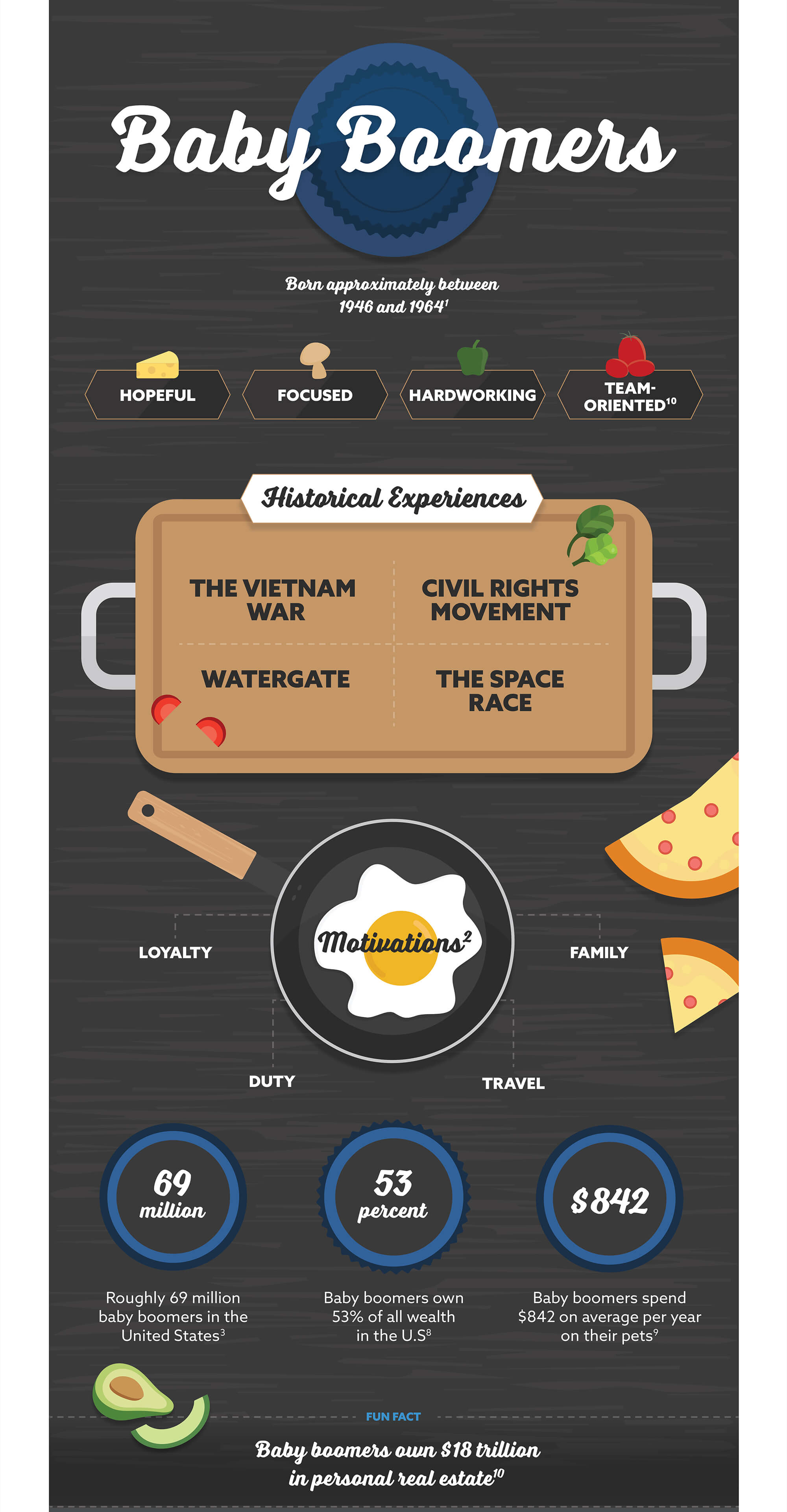 Related Content
This calculator helps determine your pre-tax and after-tax dividend yield on a particular stock.
This calculator compares a hypothetical fixed annuity with an account where the interest is taxed each year.
There are unique risks of owning a second home and obtaining the proper coverage may protect you from financial risk.