Data Thieves from Outer Space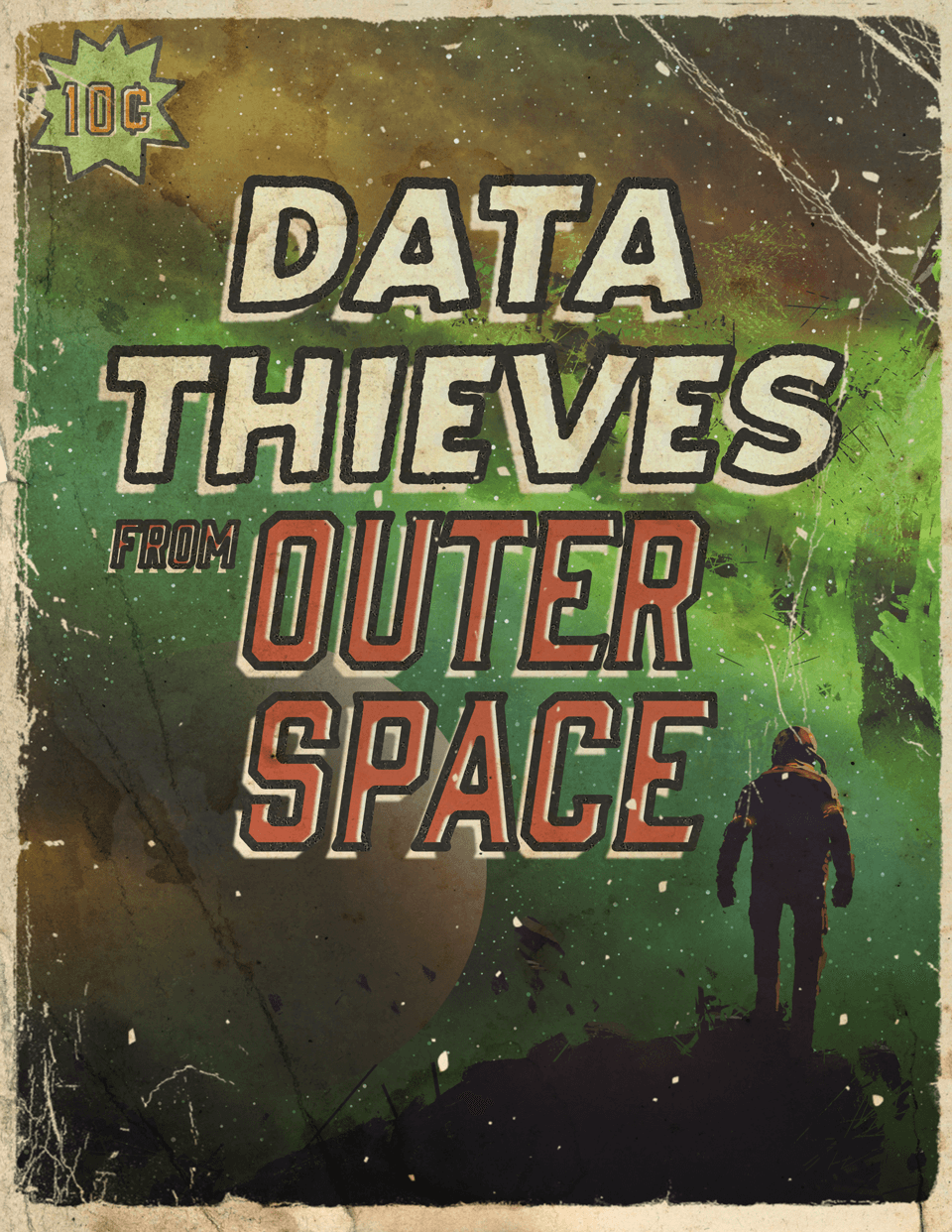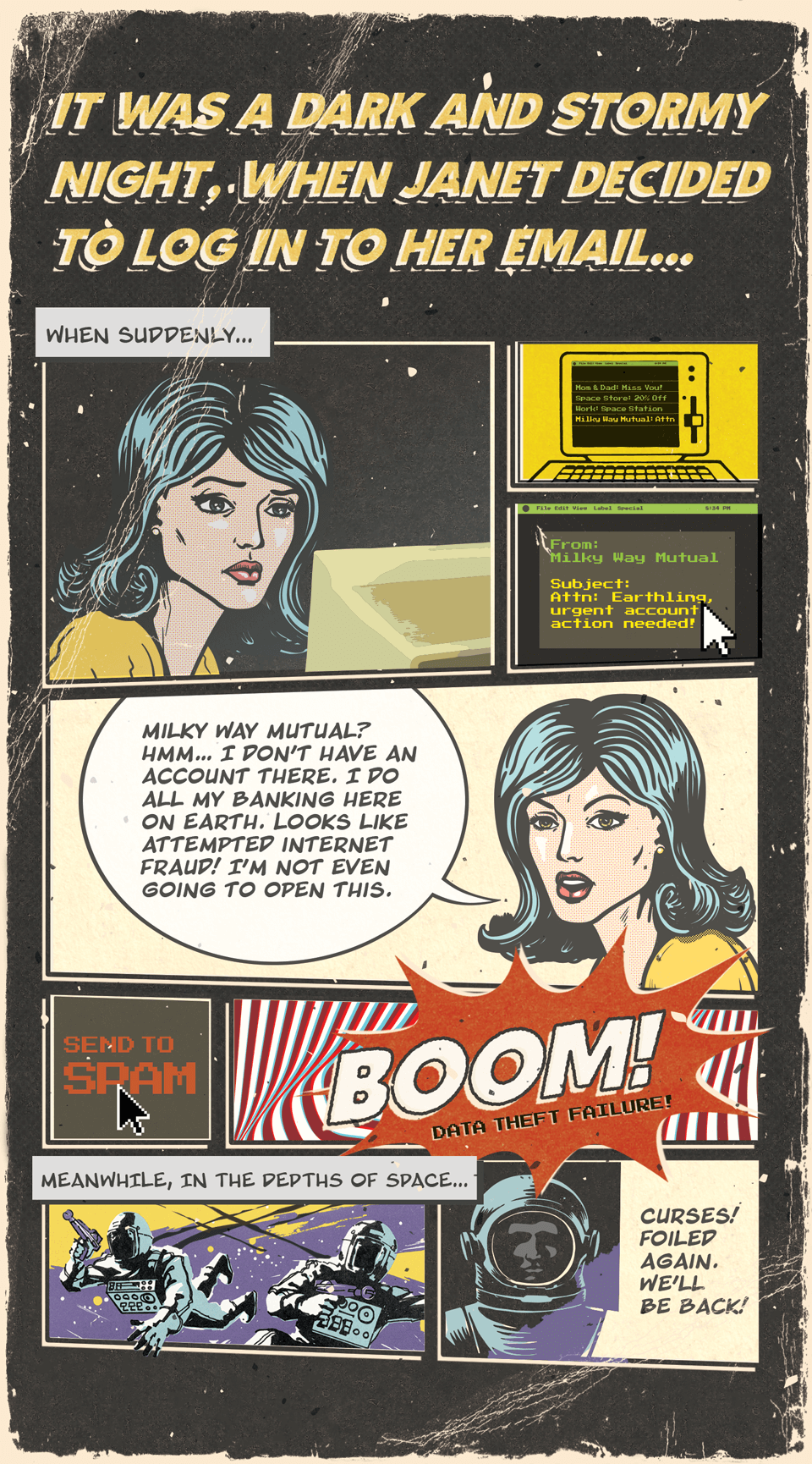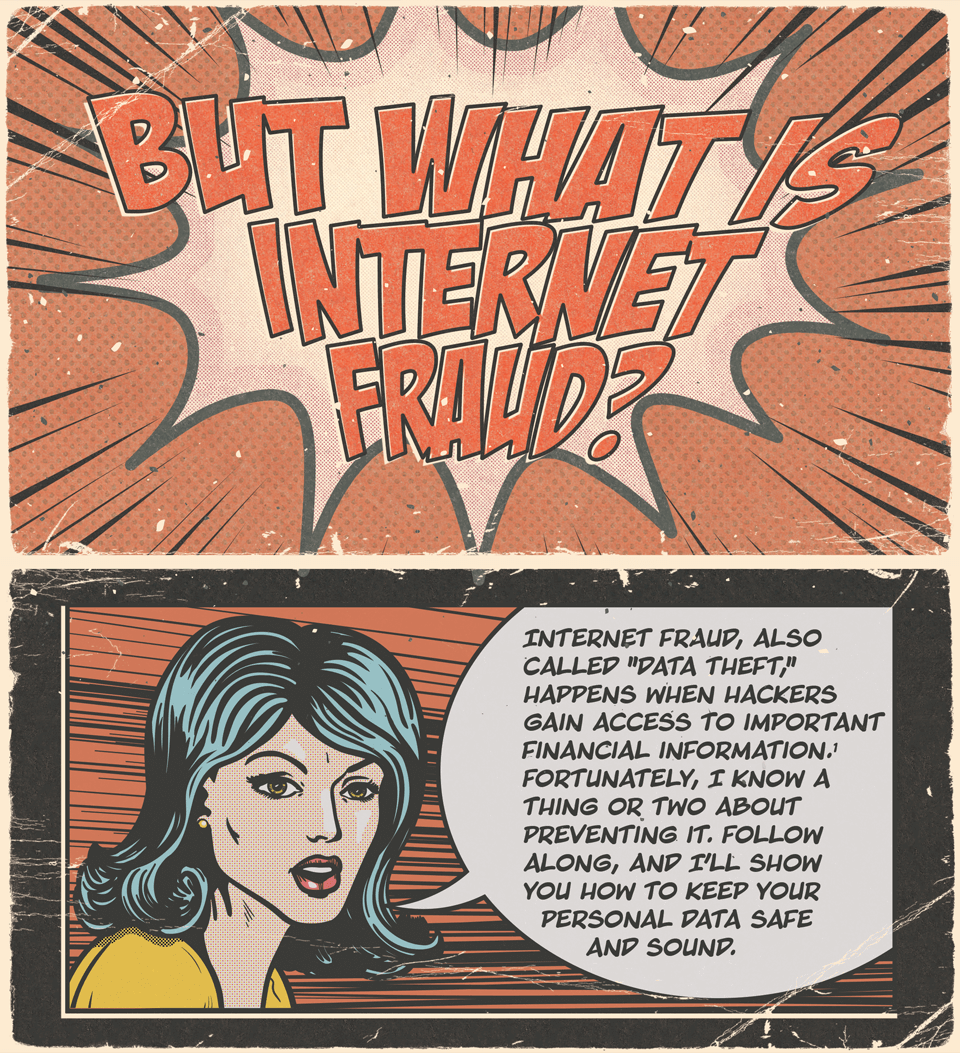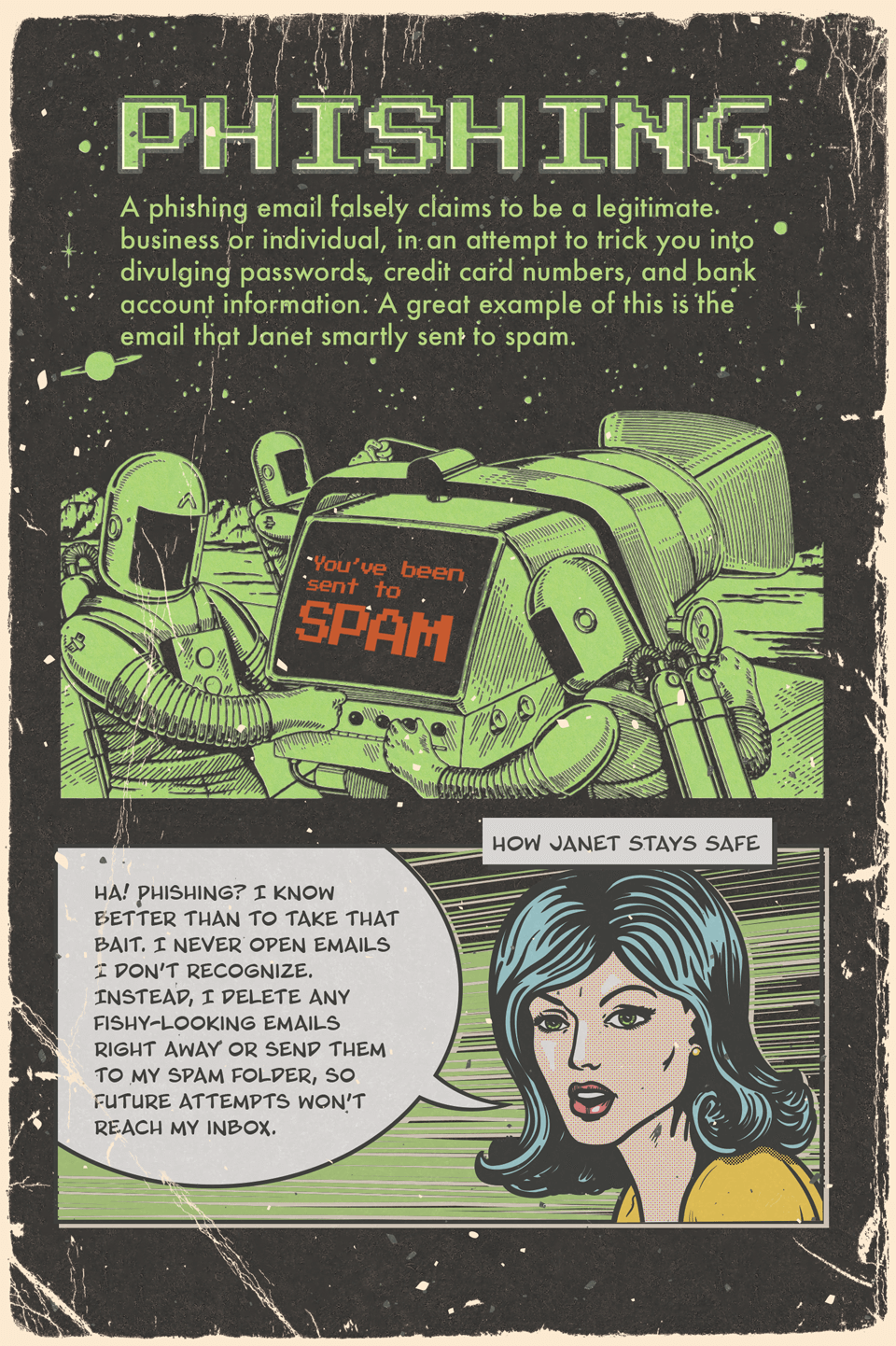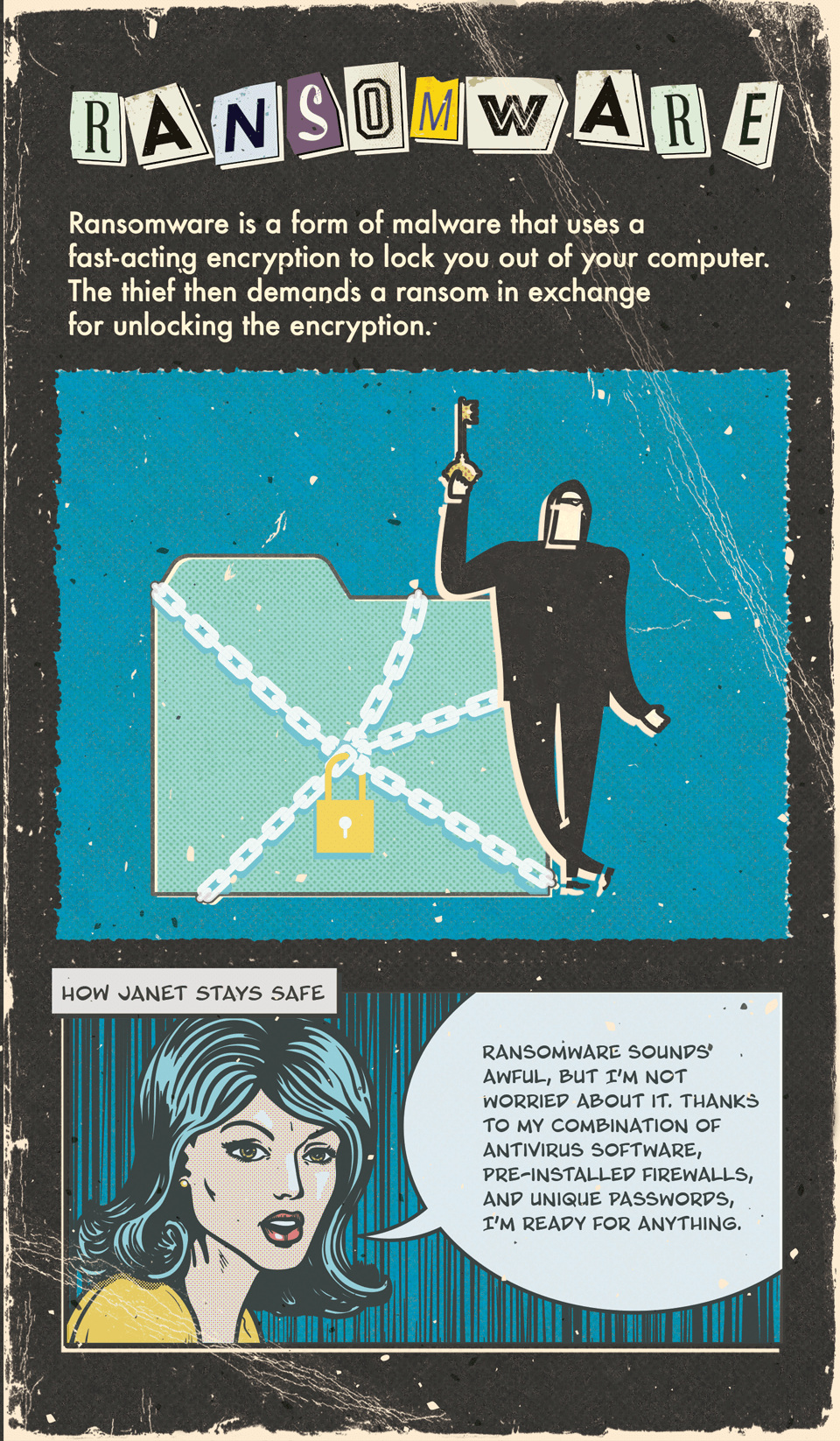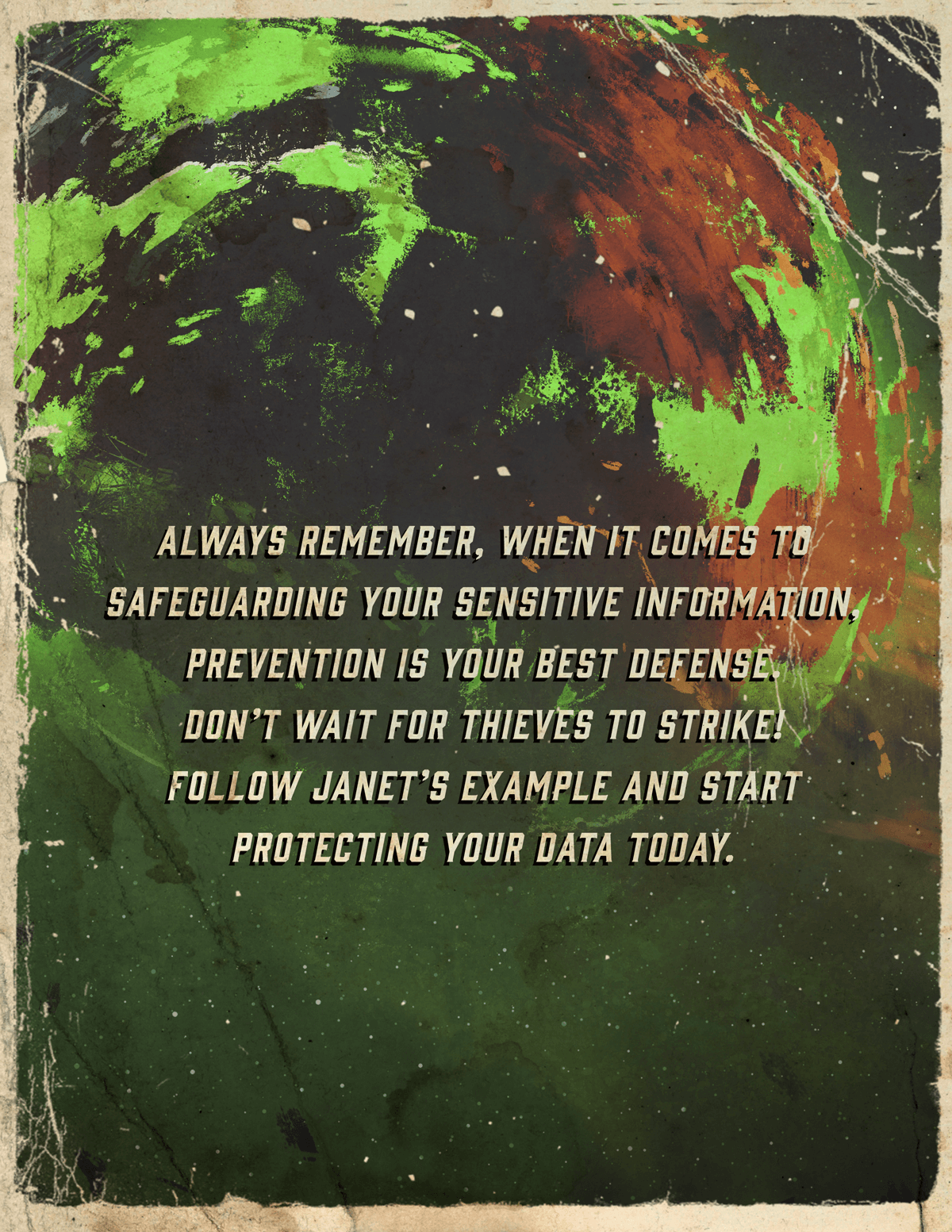 Related Content
It takes a plan to be successful when you head into the wilderness. Your finances are no different.
Business owners with the desire to see their businesses continue after they are no longer involved need to plan quite carefully.
When you're married and have children, insurance needs will be different.